A wonderful visit to the "Magic Garden" in Escondido
I want to do another "Historic Cache" highlighting the old-timey caches in the North County and since I love the wonderful sculpture garden in Escondido, I decided to use it for the first waypoints for the final cache container.
Here are some of the pictures I took while I wandered around the "Fantasy Garden."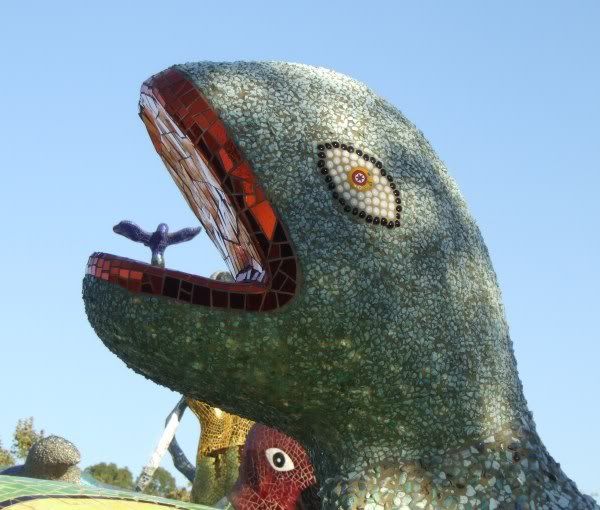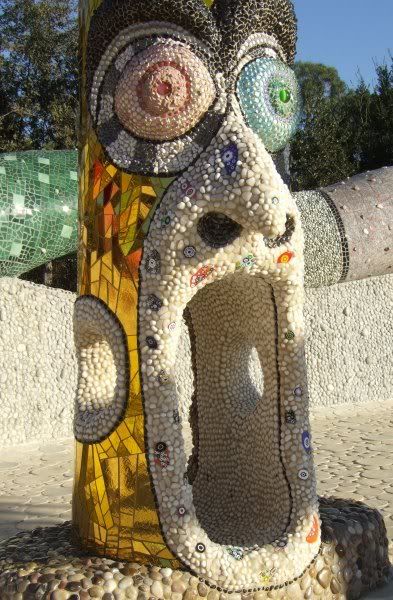 I posted several additional pictures in an album on PhotoBucket.