A fantastic, fun day with "lostguy" and Auld Pro
To beat the heat, and get into air infused with the smell of pine trees, "lostguy", Auld Pro, and I went up to Mt. Laguna.
We hiked almost seven miles along a trail I had not hiked before.
I didn't take very many pictures, so I don't know how I can possibly tell the story, but I'll try . . . later on.
---
Here are a few pictures from the day.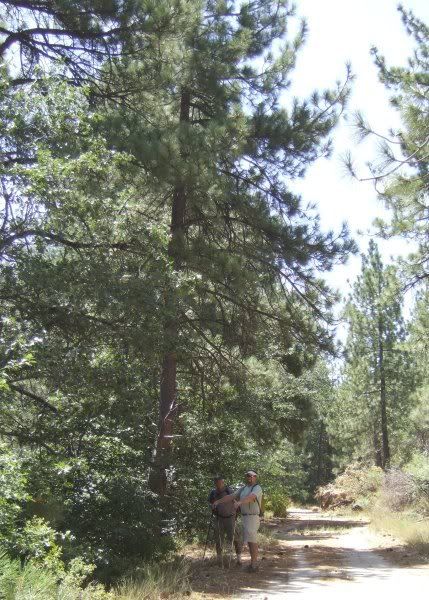 My companions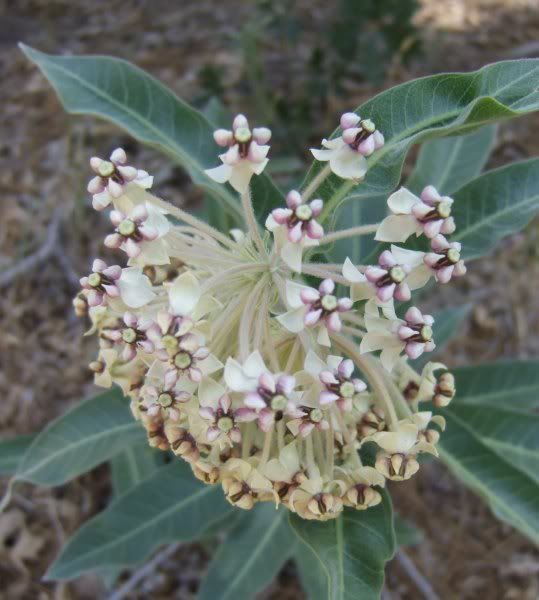 Interesting milkweed blossoms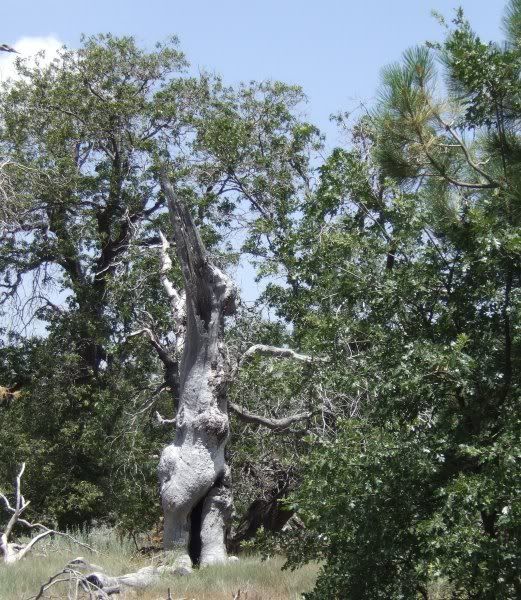 A "tree gnome"